Sat 26 Jan 2008
We've got a lot of news to report here at Rancho Ramona. And some photos to share.
The good news is that Ramona is pretty much recovered from RSV. She seems to be back to her old self. The better news is that she's been taking some steps behind her walker and standing unassisted for a few seconds at a time. But the best news is that Ramona has had her feeding tube out since Tuesday and is holding her own. Yesterday she drank 29 ounces! We're hoping we can leave it out for good. We'll need to watch her growth and make sure we are able to give her her medicine orally. Any tips on getting her meds down without holding her down and prying her mouth open would be very welcome.
The loss of Seamus is weighing heavily. Words aren't enough to describe how we've been affected.
Thanks for your continuing prayers. Please pray that Ramona's upcoming cardiology appointment on February 7th goes well and that she continues to eat well on her own.
Love, Jane.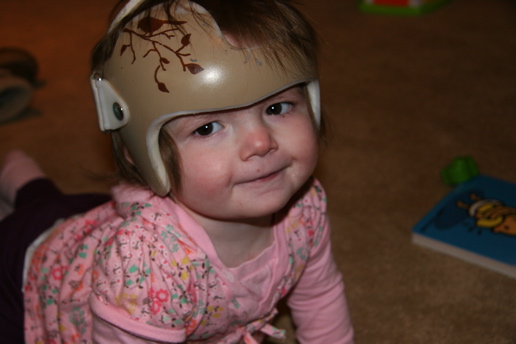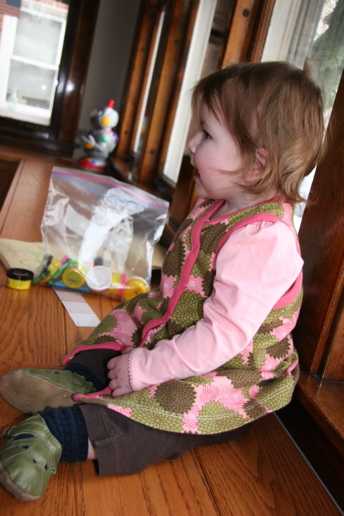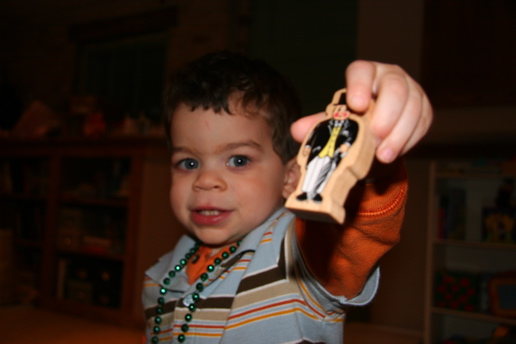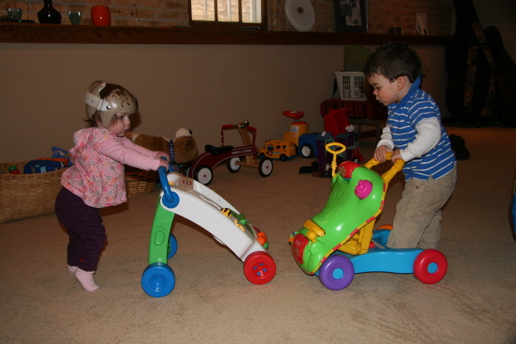 24 Responses to " Good, Better, Best "
Trackbacks & Pingbacks: