Sat 25 Oct 2008
Well, Ramona is sick. Runny nose and very persistent cough. In a way it's good timing. She will hopefully recover before surgery next week, but won't have time to pick up anything else.

We are doing well. The kids are keeping busy and having fun. I have been getting really nervous about the cath, but just keep reminding myself that we're lucky they feel they can do something for her and it will hopefully be a short hospital stay.
Here are some shots of all the fun we've been having, all taken with my phone so excuse the low quality…
At the park!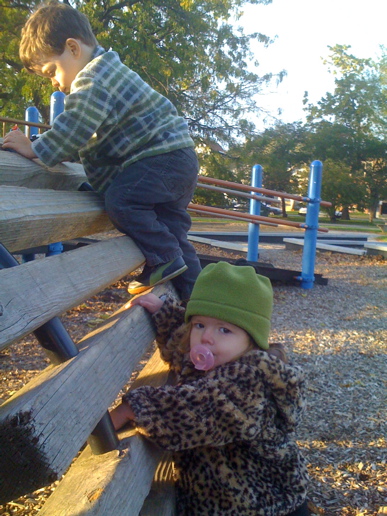 Getting haircuts!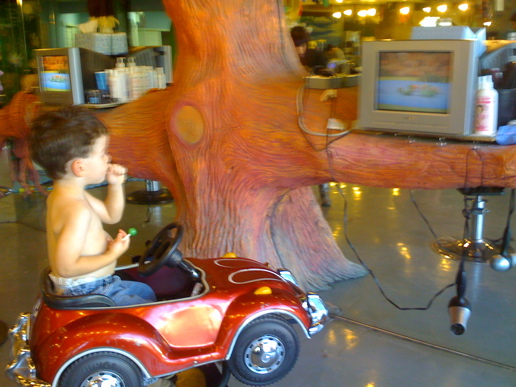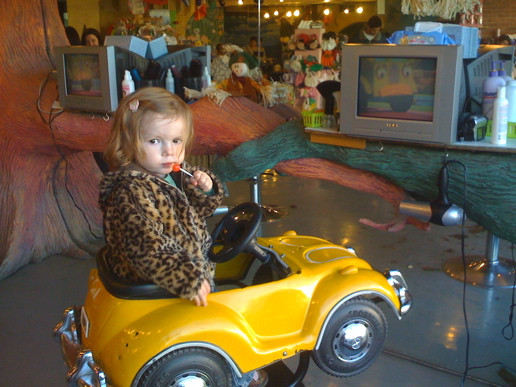 On the run!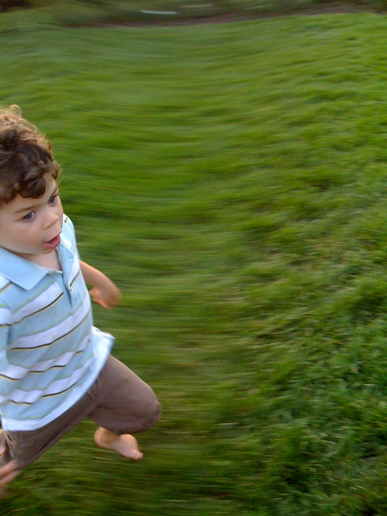 On the move!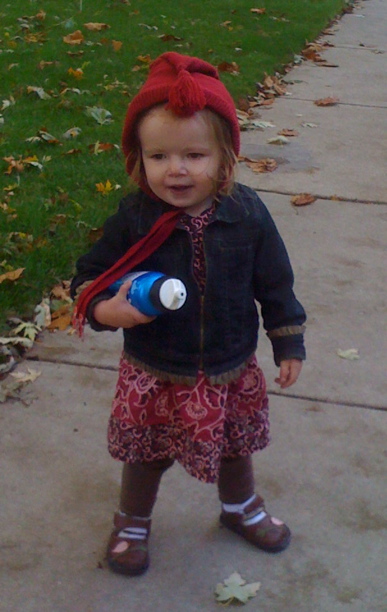 With their pumpkins!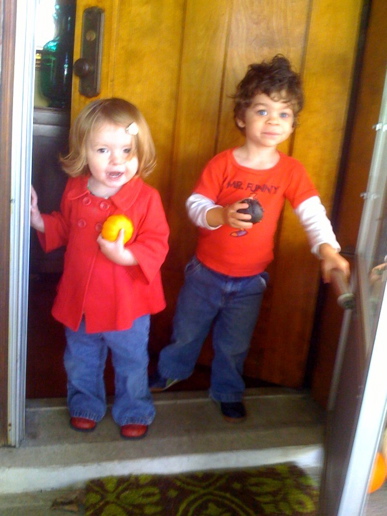 Washing dishes!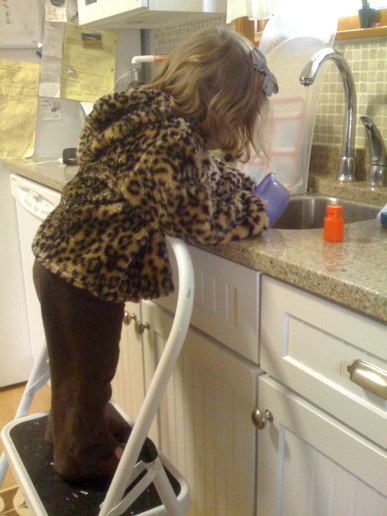 17 Responses to " Booger Bummer "
Trackbacks & Pingbacks: